Hey, kids! Looks like there's not a lot of action here. Let's change that. I'll start! Here are pictures I took when Jimmy and his posse came to Austin, Texas January 26th (last Wednesday). It was an amazing show. I'm still in shock and awe state :) Hah, I shook his hand because my friends embarassed me ;x I took a million pictures and a lot more movies than this, but these were the exceptional ones. Camera was a Sony Cybershot F717.
Enjoy :)
These are the movies I took of the show:
http://www.onfuego.com/tutorials_101/
Click on all pictures for a larger version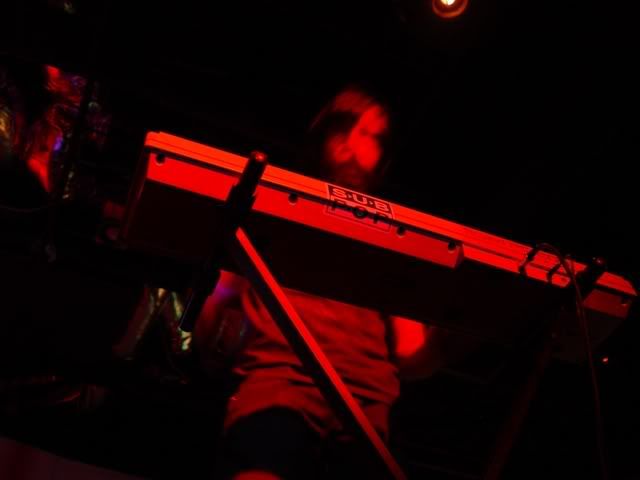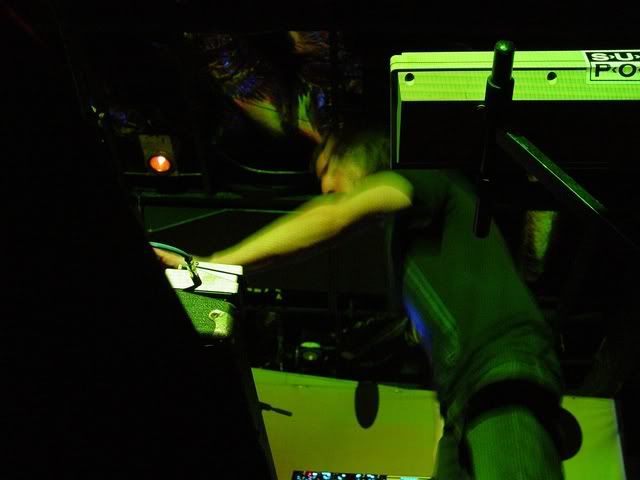 .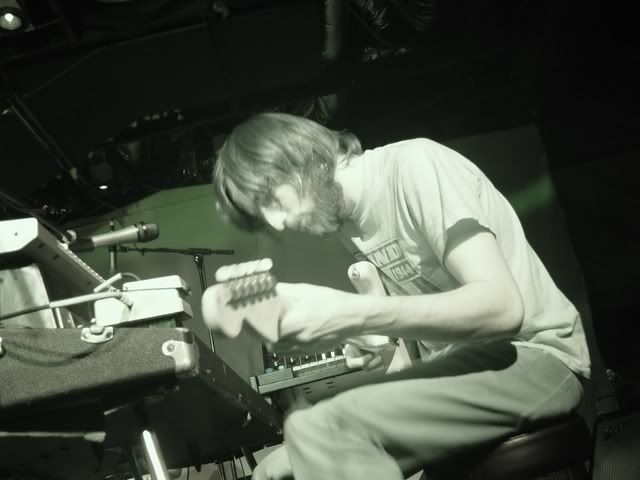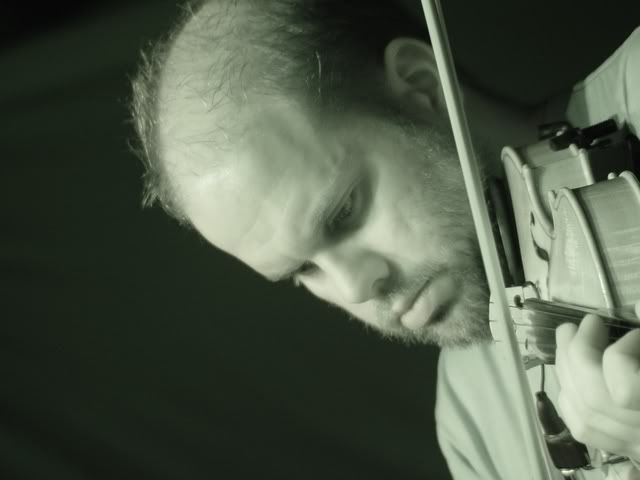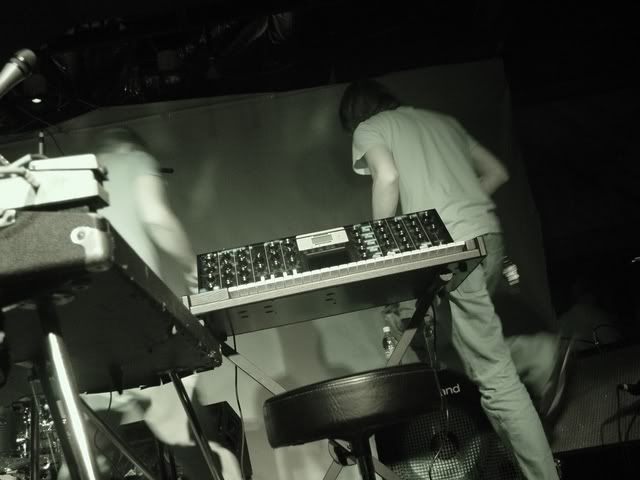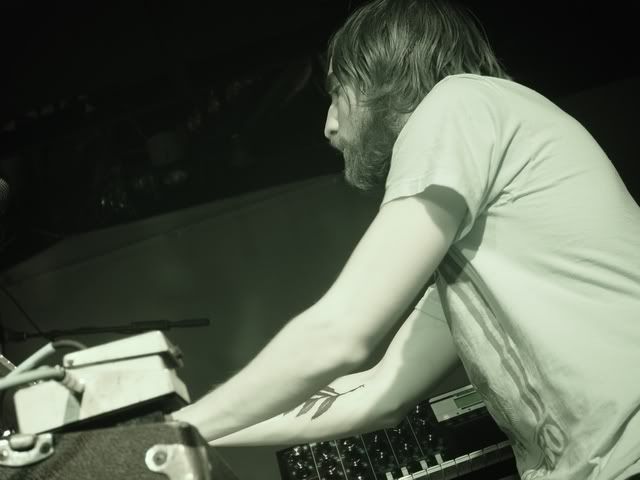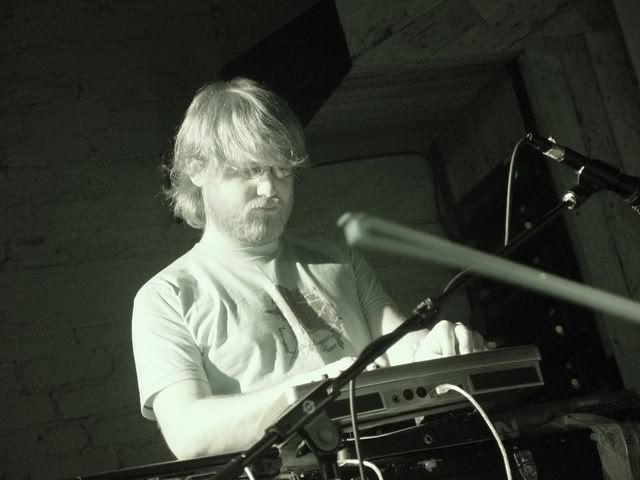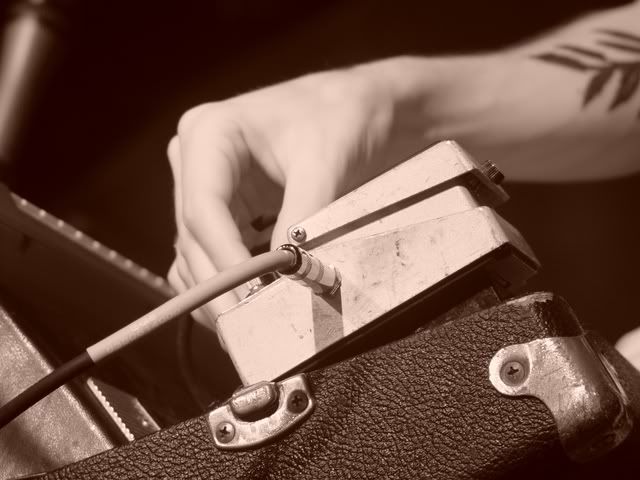 </center>
The following are my favorites.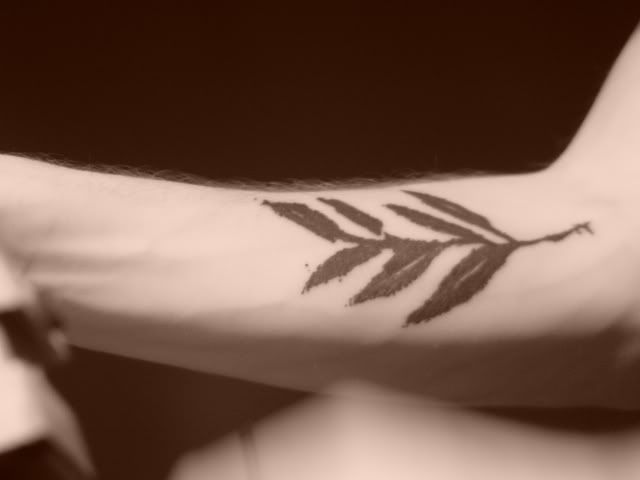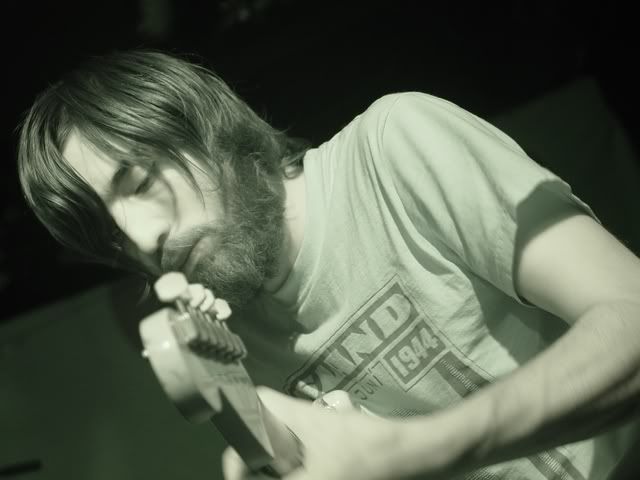 Copyright Amanda Thomas. Grr.